Are you planning your next vacation and can't imagine leaving your pet at home? Currently, more and more people are looking for pet friendly hotels in Los Cabos and other tourist destinations. In general, dogs have become even more special members of families and that is why they are usually travel and fun companions. That´s the reason today we will tell you what you should look for when choosing the hotel where you will stay with your pet.
Pet friendly hotels are those that allow the presence of pets. Although for many people their dogs are part of the family, the truth is that there are still many restrictions to travel with them, so it is very important that when you schedule your trip you make sure that the hotel you will be arriving at will be able to receive them.
When planning your trip and making your reservation, ask the hotel staff so they can tell you what services they offer in order to make sure that your pet will be in a good place. This will also avoid uncomfortable surprises that could make you look for another place to spend the night.
Traveling with your dog is an opportunity to spend more time together, and not leave him alone at home. Pets also have the right to have fun, go out for a walk and visit new places, especially near the sea.
Spending the day together on the beach, walking the streets of a beautiful Magic Town, going for a walk and enjoying having your best friend with you during the holidays is priceless. Those are some of the main reasons to take your dog for a few days off where you will have a great opportunity to strengthen your ties.
Just make sure that your dog gets used to the carrier a few weeks before your trip so he will not suffer during the transfer by plane; Likewise, he must be dewormed and with his complete vaccination schedule, and do not forget to bring him his water, food, leash, waste bags and his bed, plate and toys so that he remains happy, healthy and calm during the trip.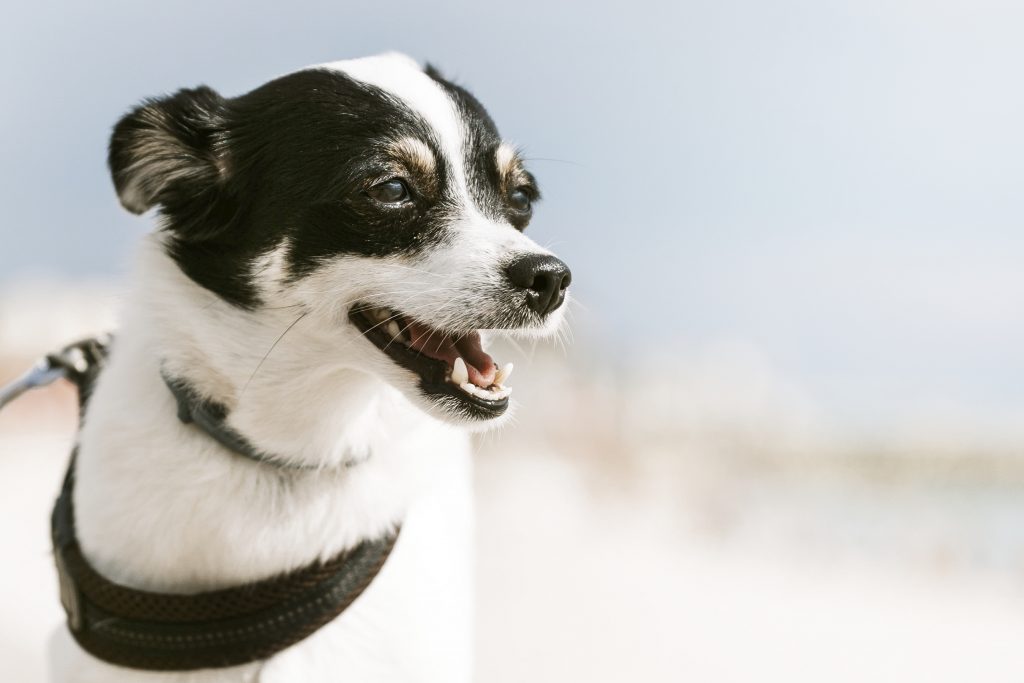 Book your room in Guaycura
Guaycura is a hotel in "Todos Santos" where both you and your pet will spend an unforgettable vacation. Booking with us means fun for the whole family in a room where you will feel at home.
Do not wait any longer and book your accommodation with us, choose the room that you like the most and come and live unforgettable experiences in "Todos Santos" and Los Cabos. We will gladly assist you!